Data Management, Processing and Analysis
In the life cycle of a biological data, which goes from its acquisition to the formatting of results, the processing and analysis constitute a key step to making sens of the data. Analysis uses a set of mathematical and statistical operations whose goal is to improve the quality of the data and to extract relevant information.
Whether the data is acquired on or off site, the data management and analysis platform offers a set of skills and makes available to users computing and software resources covering the fields of processing, analysis, instrumental development and mathematics/statistics. It is therefore possible to propose targeted offers ranging from the reconstruction of raw data to their exploitation. Depending on the user's request, dedicated staff will evaluate the needs and propose an adapted service ranging from support to autonomy.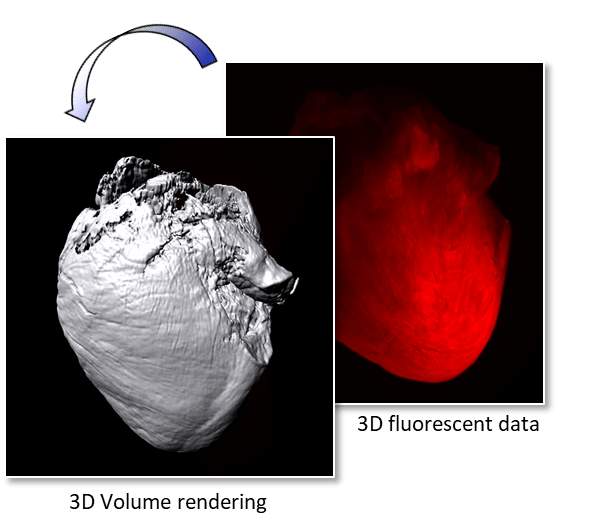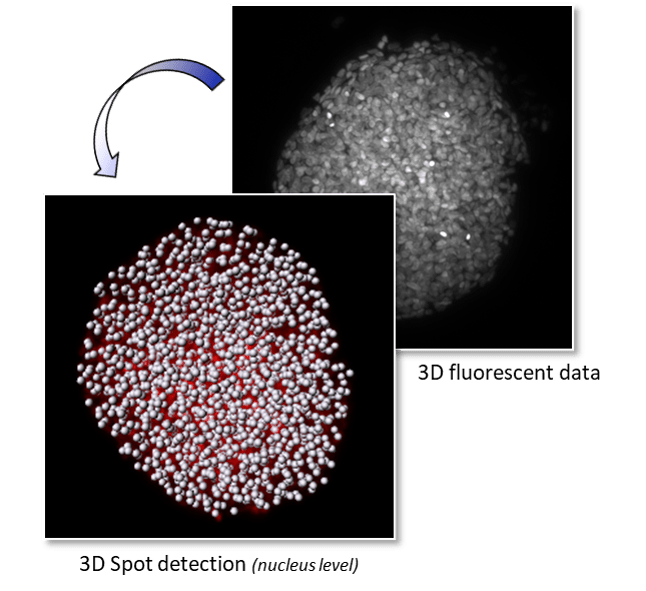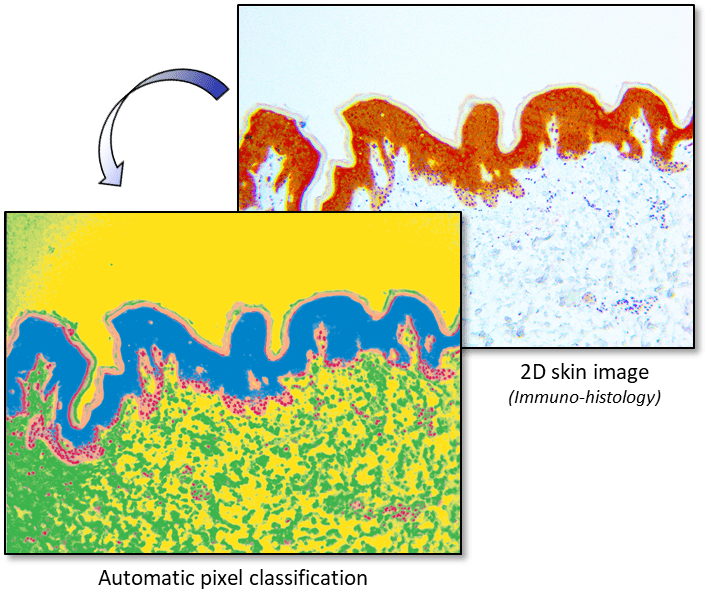 The platform relies on a set of analysis stations with sufficient computing power and high-performance graphics cards for the analysis of large volumes of data, the modeling and the visualization of very high-resolution 3D & 4D images using the most powerful software available at the moment.
3  Imaris (Bitplane) licences
3D & 4D modeling, 2D & 3D tracking
2 Amira (ThermoFisher) licences 
3D modeling, 3D & 4D image processing
1 Vision 4D (Arivis) licence
3D & 4D modeling, pixel & object classification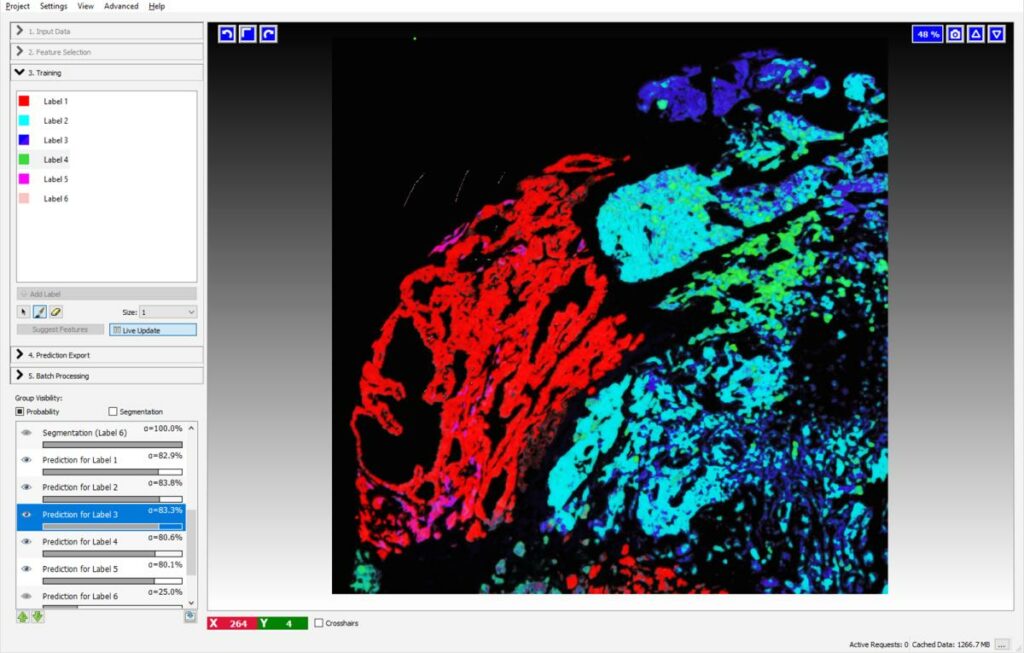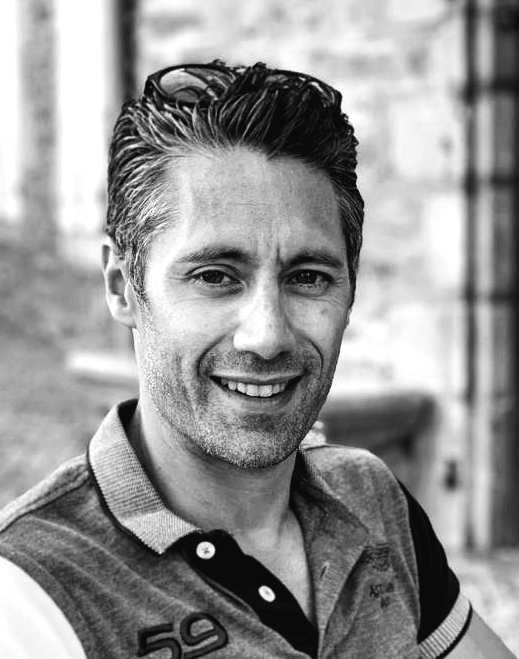 The platform's engineer evaluates the user's request and proposes the most suitable solution to his needs:
Advice and support of the user at the various stages of data processing and analysis
Hardware and software use support
Software training until users become autonomous
Development on request of specific scripts for the processing and analysis of large volumes of data
Support in the implementation of research and development projects in the form of collaboration